Image source: cloudnewsdaily.com
Cloud storage has become a major convenience for a lot of people nowadays. It saves space and ensures that files are backed up in a safe and secure environment – or so people thought. There are significant risks when data in the cloud. Here are some of them.
1. The information stored in the cloud is also shared with someone else. In fact, anyone else in the storage company can have full access to any backed-up file. The best protection against this risk is full encryption.
2. The government can access files in the cloud if it wished to. Conspiracy theorists have looked into this time and again. The scary part is, people have no idea when their files are being accessed.
3. Most cloud providers offer a full support only to paying customers. For those who opt for free service, even getting a phone number to call may be impossible.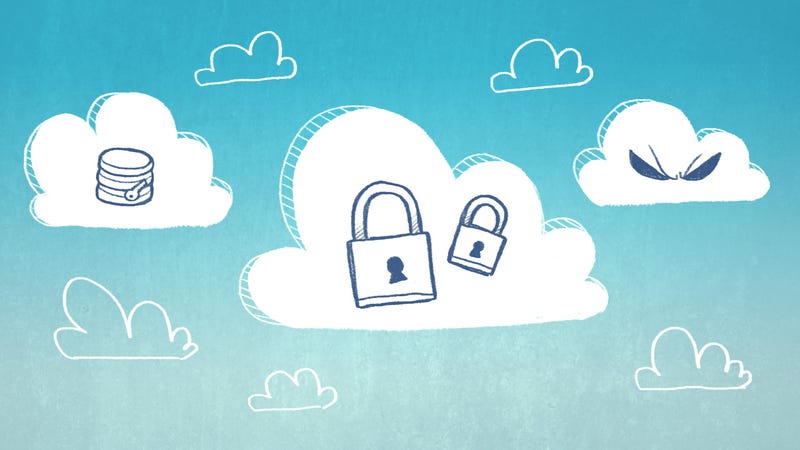 Image source: lifehacker.com
4. The owner of the data in the cloud is in question. There are times that government entities obligate cloud providers to hand over sensitive documents. Fortunately, though, most cloud providers deny access to the files without the consent of their clients, or the owners of the stored files.
5. The physical address of the cloud provider may pose a legal problem. Each country has different laws when it comes to privacy. People who seek to store sensitive information in their cloud should do research on the laws of the cloud provider's location.
6. Cloud storages are vulnerable to cyberattacks In fact, many hackers, old and new, see cloud storages as a new challenge for their skills and hacking abilities.
SiteLock was established in 2008. The company offers holistic cloud-based website protection for more than 8 million clients globally. Read more about SiteLock's services here.